When it all started in 2007 there were only a handful of students and landlords on the books, but as the student population has grown, so has the business. Today UniGaff is one of the best student letting businesses in Swansea. And do you know why? Because it's family based.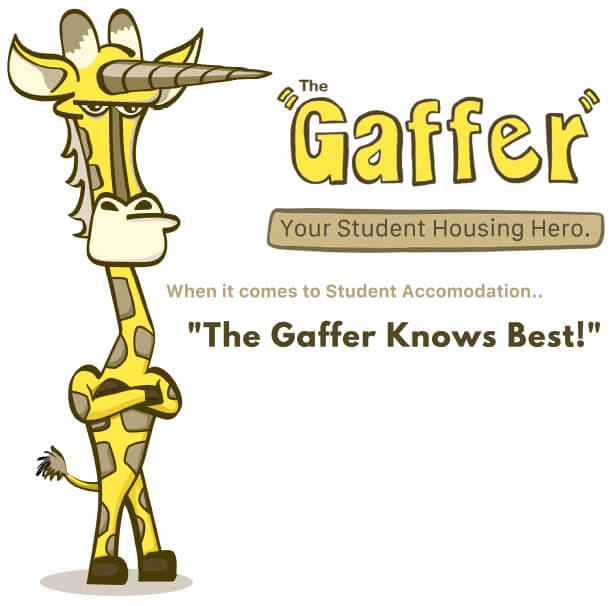 The Gaffer
In 2007 Mike and Pat scoured the celebrity world on their journey to find the perfect brand ambassador to lead the way forward in creating the perfect image and assembling the best team to steer their new company UniGaff into the future.
After considering stars such as George Clooney, Angelina Jolie, Elton John and Cyril the Swan, to mention just a few..., one character repeatedly headed the list. With his striking good looks, contagious personality and unrivalled knowledge of student property there could only be one...The Gaffer. 
And so "The Gaffer", became the face of UniGaff.
The Gaffers fame has spread throughout Swansea as students applaud his tireless work. 
Today it can be heard from the mouths of students far and near that when it comes to student property in Swansea
"The Gaffer knows best"
Together with Mike and Pat, The Gaffer employs skilled local tradesmen and property professionals to help him with his mission to provide the best student property experience in Swansea. By his side he has assembled a team of highly talented and skilled individuals working from their central hub within the UniGaff office on Mansel Street. 
---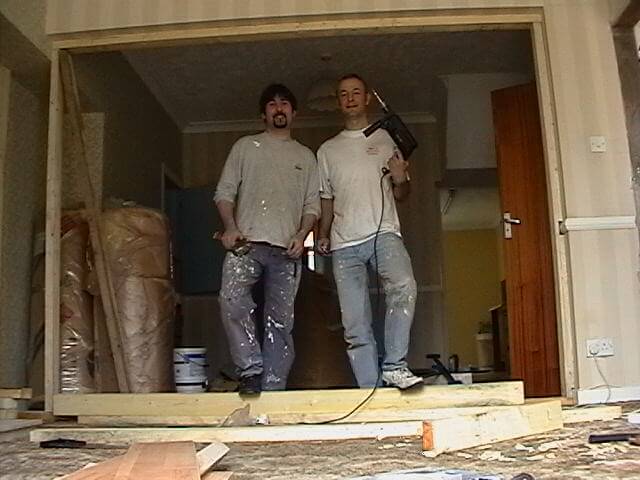 Mike & Pat
Directors
Mike and Pat are the founders of UniGaff. Over the past 20 years, Mike and Pat have acquired and renovated numerous properties for students, all whilst working within the education sector and bringing up families. Now they manage the company full-time and are always on the lookout for ways to improve the business. 
---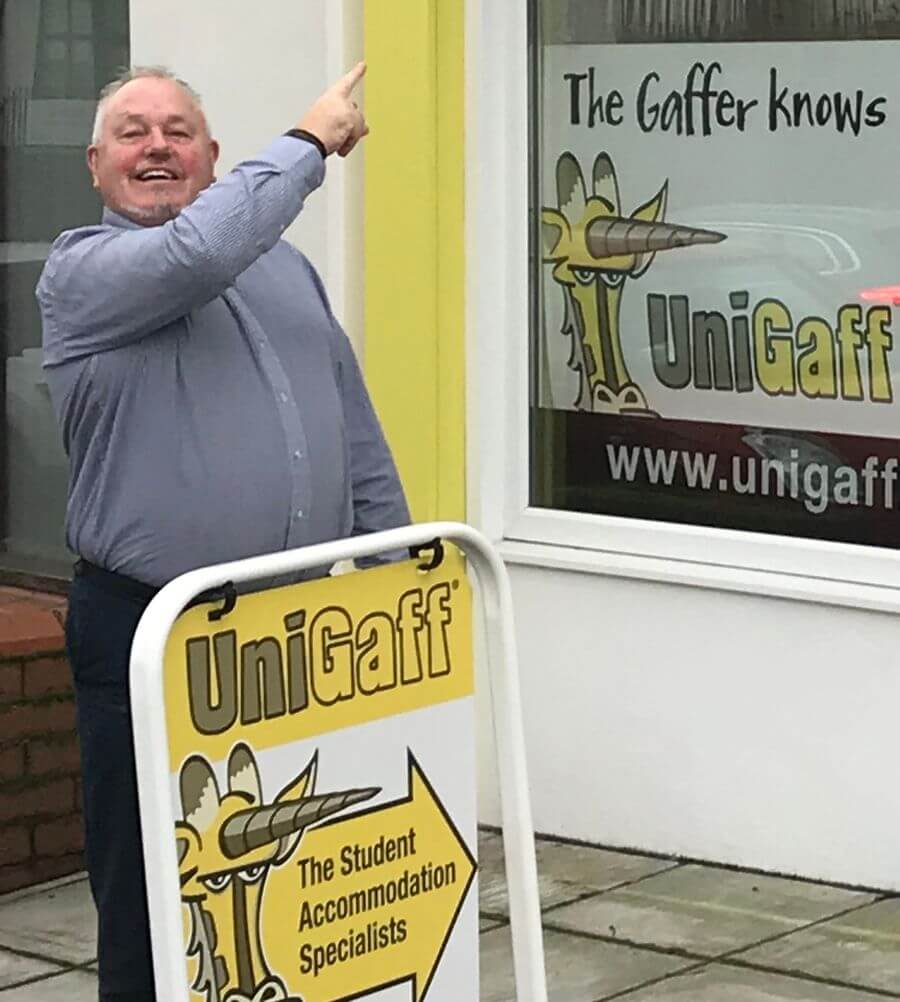 Steve
Property & Office Manager
Steve is "the gaffers main man" and the friendly face of UniGaff. He deals with our students directly and is the first port of call. Steve is an invaluable member of the business and is the main man.
---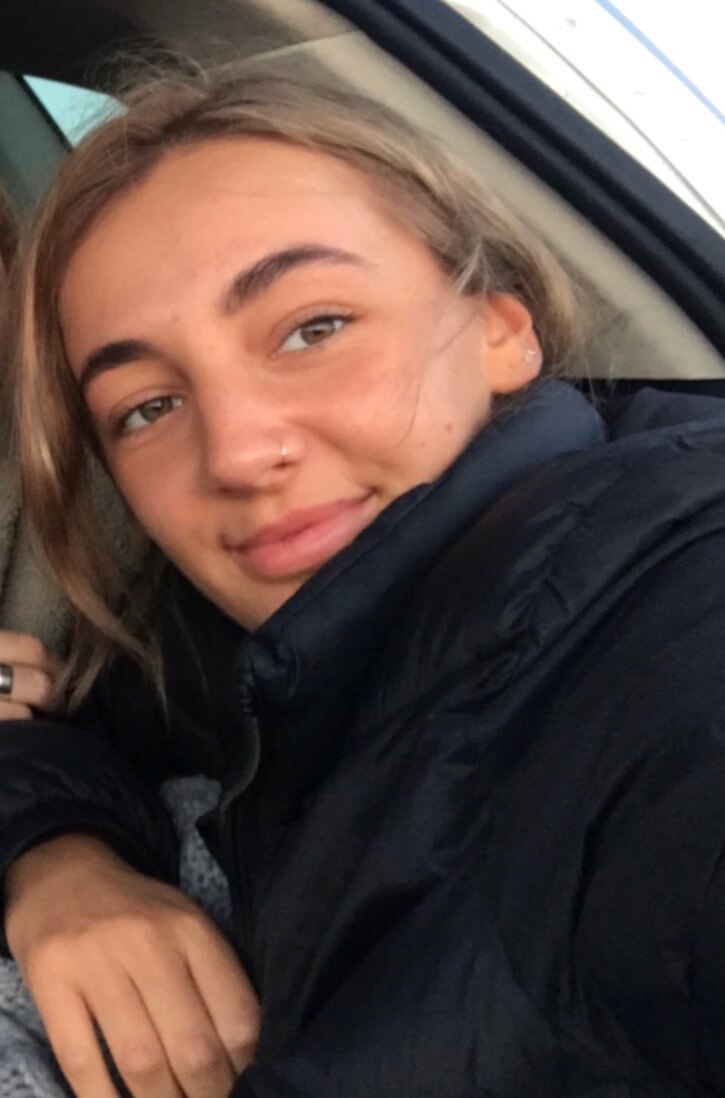 Eve
Marketing
One of Mike's two daughters, Eve is a recently graduated marketing student. Eve brings a youthful and exciting energy to the team, and is responsible for running the social media marketing.
---
James
James is a Chartered Surveyor and has worked in London and Dublin. A former international hockey player who competed in two Commonwealth Games, James identifies process improvements and is on the pulse in relation to market trends, which complements the skill set of the UniGaff team.
---